WELCOME TO
YOUR

CHSGa.
Dear Associate,
In recent months, we have begun unveiling Community Health Services of Georgia as CHSGa, now positioned as one health system. Along with this new approach comes a new tag line: "innovating, navigating, aligning healthcare." These keywords accurately portray the purpose and goals we have for CHSGa.
Without you, we could not serve with the same level of care or quality as we do. Thank you for your service, your character, your generosity and your dedication. We are excited about the future as we strive to become the health system of choice.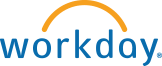 Log into Workday for information regarding your time, attendance, compensation, tax documents, and benefits.
Log In
Forgot your Workday username or password? Contact the Help Desk at 888-741-5074 Ext. 500 or email the HelpDesk.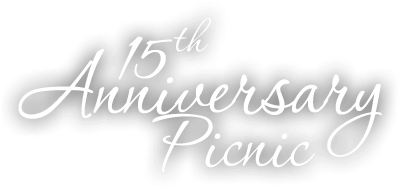 View