WELCOME TO
YOUR

CHSGa.
Dear Associate,
As a Health Service associate, you play a critical role in helping us achieve our mission of providing direct access to healthcare services across our state.

Thank you for your service, your character, your generosity and your dedication. We are excited about the future as we strive to become the health system of choice.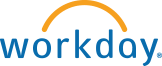 Log into Workday for information regarding your time, attendance, compensation, tax documents, and benefits.
Log In
Forgot your Workday username or password? Contact the Help Desk at 888-741-5074 Ext. 500 or email the HelpDesk.
Secure

Log-in Required
CHSGa Internal Services
Click one of the icons below to visit your Health Service internal web site. You'll have access to training & education resources, news & announcements, policies & procedures, forms & documents, important contacts & more.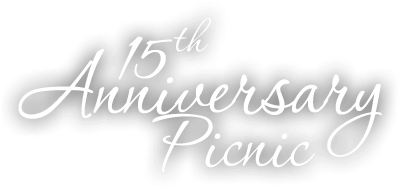 View